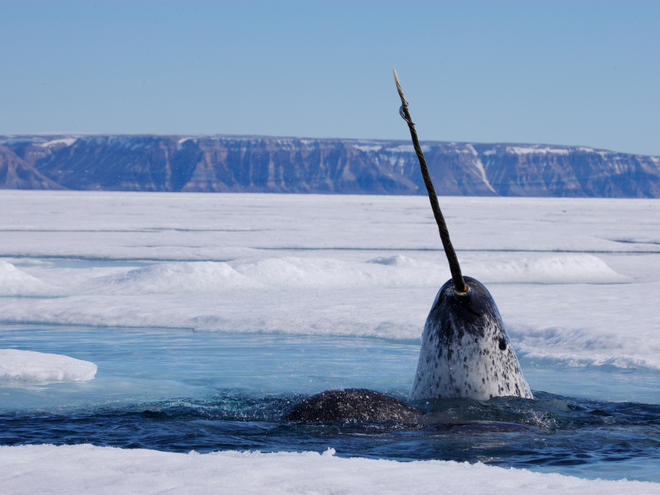 Think about a friend who has been an important part of your life. How did you become friends with this person? Think about when you met, what you did, and how your friendship grew. Write a story about this friendship. Give enough details to tell the reader about this friendship.
QOD
Missing work!
Make word log pictures smaller
WWW quiz TOMORROW!
Narrative Work:
explain storyboards
finish topic selection sheets, peer conferences and topic selection first!
work on storyboards
Homework:
Read 30 minutes each night M-TH
WWW quiz Tomorrow!